Manufacturing Uncompromising Security Products
Since 1997
Harmony manufactures security screens and guards for schools, colleges, government & municipal facilities, businesses, and personal residences. Since its inception in 1997, Harmony has manufactured its products in the United States ensuring our products are engineered to meet our customers' installation requirements, while never compromising the security our products were designed and tested to deliver to our clients.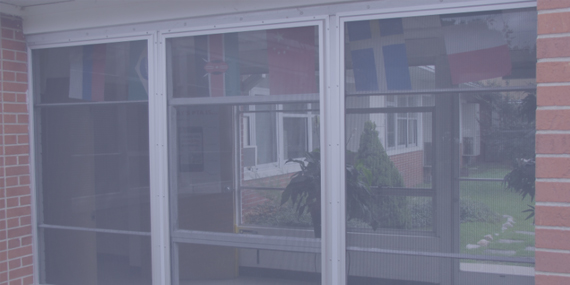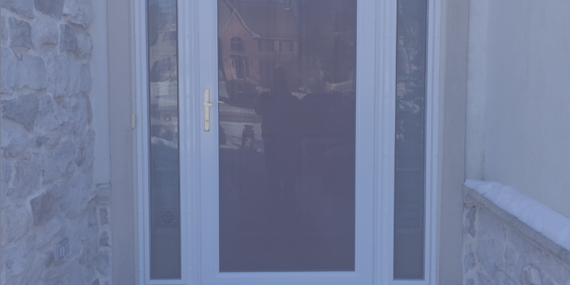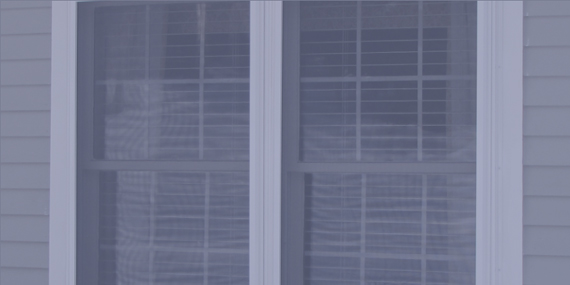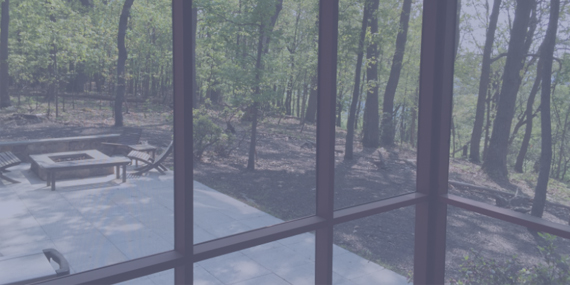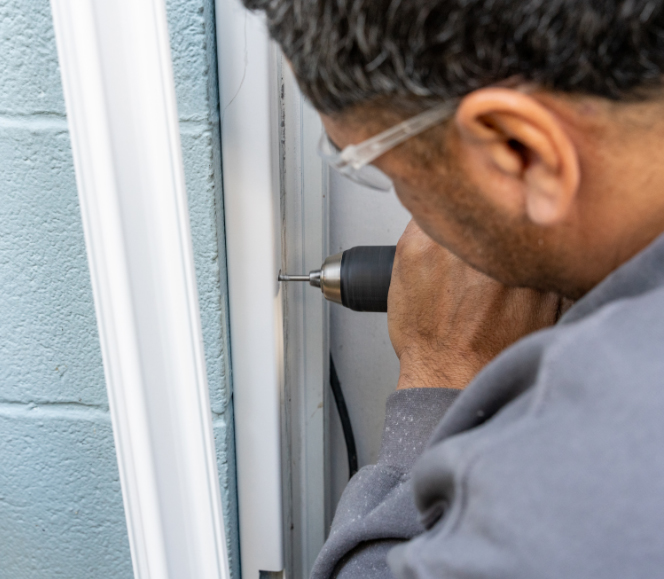 Designed For

SEAMLESS INSTALLATION
Our products are designed & crafted to be installed seamlessly so to be aesthetically pleasing compared to other security facades while never compromising the protection our clients require for their real world needs & concerns.
Installation is done by professionally authorized Harmony distributors, installers, or client designated installers who are trained for installation for schools & universities, commercial properties & store fronts, condominiums, and individual residences.
We've had over 3000 Harmony security screens installed throughout our campus designed to our specific security needs and product quality that surpasses anything we've experience before with other manufactures.
I've used several security screen window & door products for my clients over the years and my first choice is Harmony. With the wide variety of products they provide, we install the right security screen for the application. They design and manufacture their products here in the USA and their products look beautiful. Its why I have them protecting my family's home.
After having Harmony security screen windows and doors installed in my home, I feel secure whether I have my doors or windows open or not. They look beautiful and I appreciate the ability to open my doors & windows and enjoy the ventilation while still being secure & protected. They certainly have added value to my home.